Ill Behaviour: new IMDb page & this week's TV highlights
By

admin

on 16/07/2017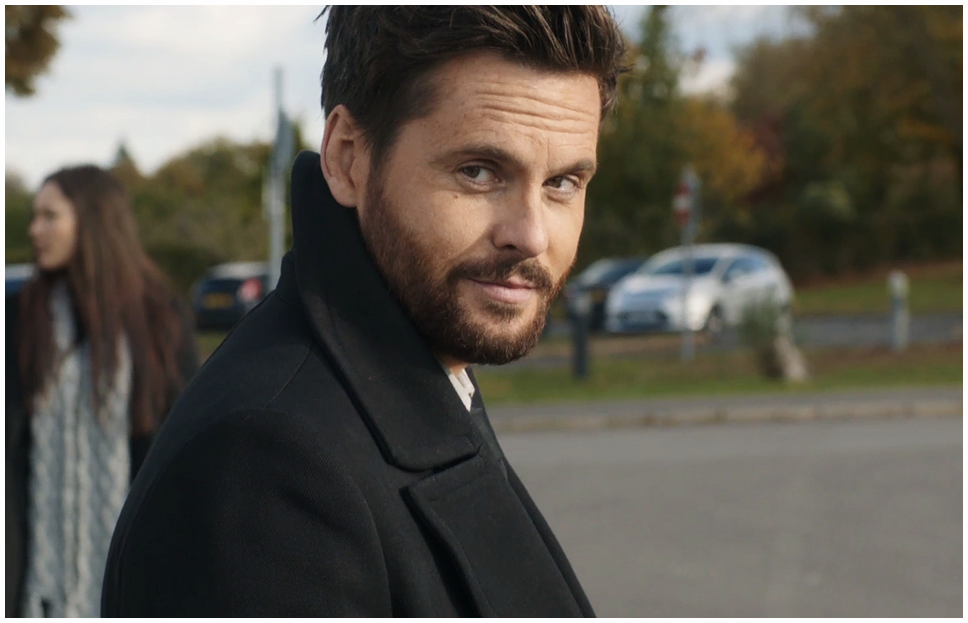 Ill Behaviour finally has an IMDb page!. The full cast is now listed for the three part comedy drama, which launches on BBC iPlayer next Saturday 22nd July! No date yet for the BBC 2 broadcast, and sadly no trailer for the show yet.
The mini-series has been included in the week's TV highlights by Herald Scotland, wrongly described as being shown on BBC Three and not BBC iPlayer.
Saturday

Ill Behaviour

BBC Three

Peep Show fans might want to head online to BBC Three for this new series from co-creator, Sam Bain. A black comedy, the set up is a little dark: Charlie (Tom Riley), has just been diagnosed with cancer. The good news is that the prognosis is favourable, as he is young and of a type that responds well to chemotherapy. But it's complicated: Charlie is a New Ager, firmly sceptical of drugs and modern medicine, and so decides to refuse treatment, to instead try some alternative therapy. His oldest pal from school, Joel (Chris Geere), has just reconnected with him, and is horrified to learn he's taking this approach, reckoning he's signing his own suicide note. As it happens, Joel has just come into a lot of money, and hatches a plan: with the help of another pal, Tess (Jessica Regan) and an alcoholic oncologist, Nadia (Lizzy Caplan), he'll kidnap Charlie, and keep him prisoner in an isolated cottage, administering black-market chemo drugs …

All three episodes are available from today.